5 short term courses to boost your salary
Top 5 courses you can pursue to boost your salary: In today's tech-driven, fast-paced world pursuing your 'Dream job' may entail more than just completing your formal education. Even for those who are already working, the need for continuous learning and upskilling has never been more apparent. Fortunately, short-term courses have emerged as powerful tools to acquire valuable skills and pave the way to high-paying job opportunities. Whether you're a recent graduate seeking to kickstart your career or a professional looking to switch paths, these short-term courses can open doors to lucrative career options.
Here are 5 short term courses in demand that you could look at if looking for high-paying employment opportunities: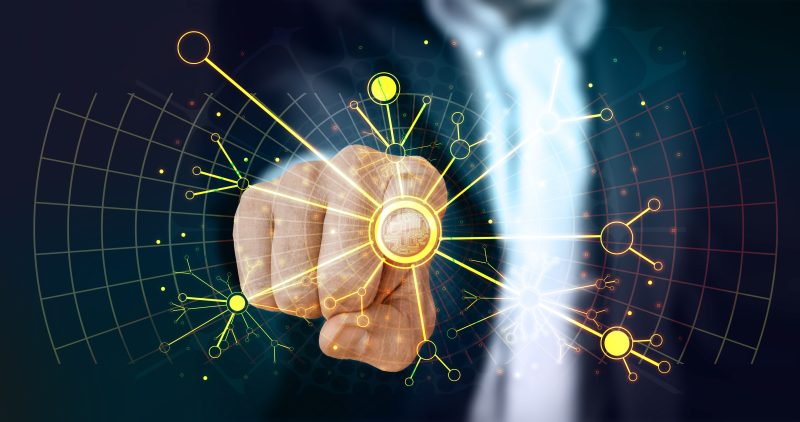 1. Digital Marketing Specialist
With companies eager to establish their online presence and reach customers through digital channels, there is a dearth of good digital marketers. There are a range of short courses offering to teach digital marketing in anywhere between 3 to 1 year. Anyone serious about taking up digital marketing as a career should read the course curriculum before signing up for such courses.
Your course should teach you skills such as search engine optimization (SEO), social media marketing, pay-per-click advertising, and content across industries (especially the service industry).  While a lot will also depend on your skills in harnessing the social media presence, you could expect to begin within the Rupees 4-6 lakh per annum range.
2. Data Science and Machine Learning
With the increasing importance of data in decision-making, data scientists and machine learning engineers are in high demand. Many reputable institutes today offer short 11-month courses in data science and machine learning. These provide valuable skills in data analysis, modelling, and programming, often leading to lucrative positions in technology, finance, and healthcare. At the entry level, one can expect anywhere between Rs 6-10 lakh per annum.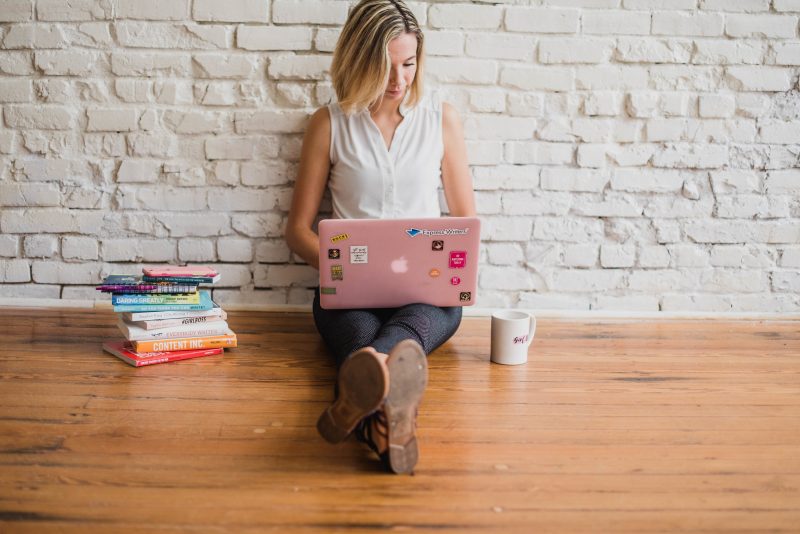 3. Content writing
With the rise in content-driven businesses, professional content writers are needed to provide a constant flow of engaging content for websites, blogging platforms and online content providers. Depending on one's academic background, there are options to join digital marketing agencies who need content writers as part of their team or even IT companies needing those with technical writing skills. Courses are available for as short as two months too.
While freshers might start at Rupees 3.5 lakh per annum, salaries can go up significantly up to rupees 10 lakh per annum as one gains experience and exposure. Technical writers serving in IT companies could expect up to Rupees 5 Lakh per annum at the start. The field also offers huge scope for freelancers who can tap both Indian and international agencies.
4. UI/UX certification programs
Though part of the animation sector, User Experience (UX) and User Interface (UI) designs are an indispensable part of application and website development. UI/UX attract customers by providing a visually appealing look and smooth functional experience to the users. Several institutes offer courses that can be completed in under one year. Average salaries for freshers begin at Rupees 2.50 lakh per annum. However, one can expect a good jump in salary after 2-3 years of experience where you can expect Rupees 9-10 lakh per annum. Again, the field offers scope for taking up freelance assignments and has witnessed a huge demand which makes it an attractive career option.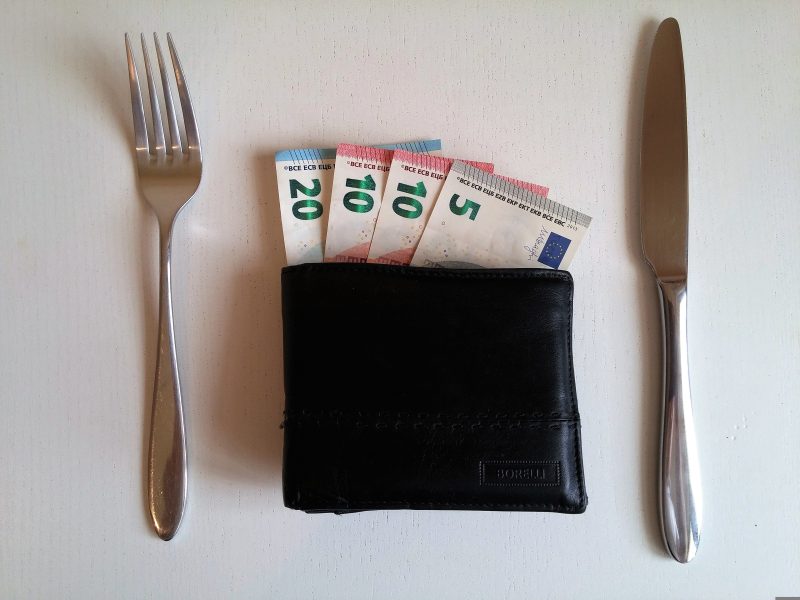 5. Graphics Designing
Animation courses dealing in graphic designing cater to those interested in careers in the visual arts. Their experience in creating attractive images for the publishing industry and the electronic media, ensures skilled graphic designers have their hands full with full time or freelance projects. Beginners in this field might begin at Rupees 2.50 lakh per annum but have scope to demand as high as Rupees 9-10 lakh per annum after 3-4 years of experience.
While salary ranges for the above-mentioned skills can vary depending on factors such as location, years of experience, industry, and the organization, the short-term courses can be transformative, offering a gateway into highly attractive and robust job markets. Given that these courses are all tech -driven, staying informed about industry trends and continuously updating one's skills to remain competitive will be crucial if one has to stay in the high salary bracket.
By Dipta Joshi, Principal, Lexicon Institute of Media and Animation