5 most important skills to crack a job interview
Top 5 skills to crack a job interview: In today's competitive job market, acing a job interview requires more than just a polished resume and a well-tailored suit. Employers are not only looking for candidates with the right qualifications but also those who possess crucial soft skills.
What skills are crucial to crack any job interview?
1. Communication Skills
Effective communication is key during an interview. Clear and concise verbal communication, along with active listening, can help you convey your thoughts, answer questions confidently, and build rapport with the interviewer. Practice articulating your thoughts and experiences beforehand to ensure you communicate effectively.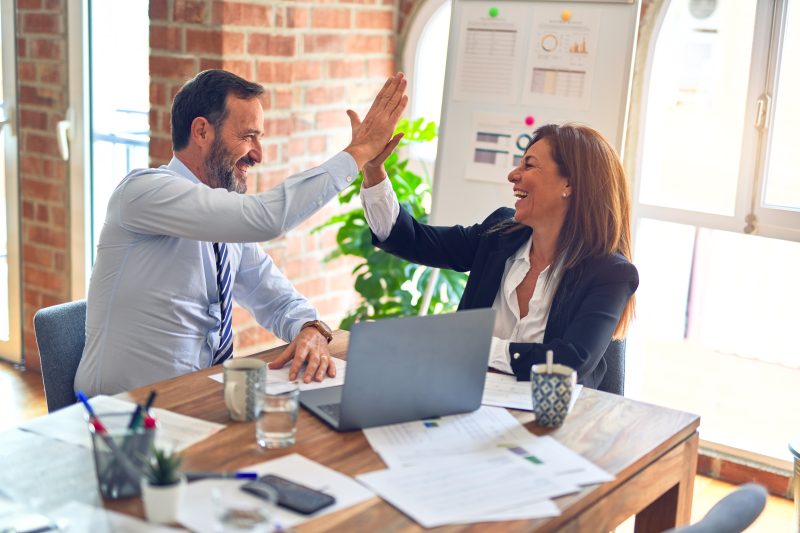 2. Problem-Solving Abilities
Employers value candidates who can think on their feet and solve problems independently. Prepare by reviewing common interview questions and practice providing solutions to hypothetical scenarios. Demonstrating your problem-solving skills can set you apart from other candidates.
3. Adaptability
The business world is constantly evolving, and employers seek candidates who can adapt to change. Showcase your adaptability by sharing instances where you successfully embraced change, learned new skills, or overcame challenges in previous roles.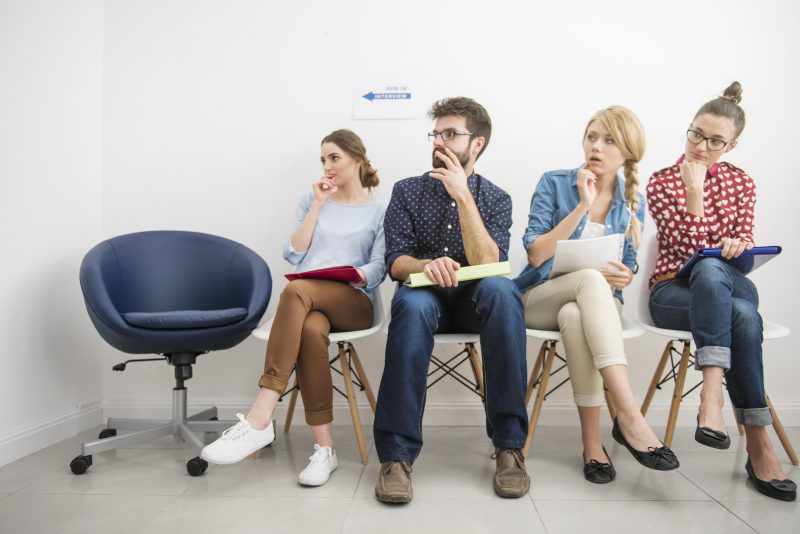 4. Emotional Intelligence
Having a high EQ is increasingly important in the workplace. Employers want team members who can navigate interpersonal relationships and handle stress effectively. During your interview, display empathy, self-awareness, and the ability to work well with others.
5. Confidence and Positivity
Confidence is attractive to employers, but it's important to strike a balance between confidence and arrogance. Be positive and show enthusiasm for the role, the company, and the opportunity to contribute. A positive attitude can leave a lasting impression.
By Ajay Gupta, Founder and CEO, Bachpan Play Schools and Academic Heights Public Schools and Co-Founder, Rishihood University