Exploring the Pros and Cons of EdTech Learning: A Path to Revolutionizing Education
The way we learn and teach is being revolutionized by digital learning, which is developing as quickly as it is expanding. EdTech learning may offer students individualized learning experiences, travel to remote locations, offer prompt feedback and rewards, supply top-notch instructional modules in regional languages, and enhance lesson plans used in the classroom. It does, however, have its limitations. Let's examine the advantages and disadvantages of EdTech learning, touch on any issues that it might raise for teachers or students, and talk about the function of the hybrid learning model.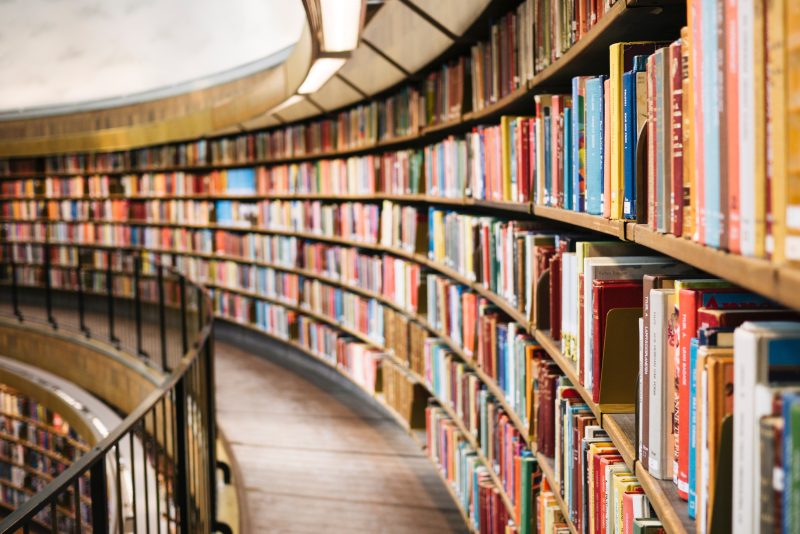 Benefits of EdTech Learning
Increased Engagement: Educational apps' designs, which might be more engaging than conventional teaching techniques, grab and maintain students' attention. Children can learn about topics that might otherwise seem boring thanks to educational applications.
Anant Bengani, Co- Founder & Director, Zell Education stated, "Artificial Intelligence (AI) has emerged as a powerful tool to democratize education. By leveraging AI-driven platforms and applications, we can provide personalized learning experiences tailored to individual needs. AI's ability to analyze vast datasets enables us to identify strengths and weaknesses in real-time, allowing educators to offer targeted support. Additionally, AI facilitates remote and asynchronous learning, breaking down geographical barriers and making education accessible to a global audience. This technology empowers learners of all backgrounds, ensuring that quality education is not confined by traditional constraints but becomes inclusive and adaptable to the ever-evolving needs of students worldwide".
2. Personalized Learning: Gamification offers a better learning environment that increases kids' output. Gamification produces interesting, unique, and exciting instructional content that fosters a love of learning. Children may learn whenever and wherever they want thanks to educational applications.
3. Self-Awareness: Children quickly recognize their talents and flaws thanks to the reward mechanisms in games. Instant gratification increases pride in success and satisfies a desire for more knowledge. Educational apps are also excellent tools for extra learning outside of the classroom.
Vishwa Mohan, Physics Wallah's, Chief Information Officer opined, "GenAI provides a once-in-a-lifetime opportunity to revolutionize learning. We are putting students at the center of this transformative journey by leveraging technology and instructional innovation. This entails creating hyper-personalized learning experiences for each student and providing teachers with cutting-edge pedagogical tools. The future of education is not only virtual; it is also adaptive. It will change the way we study, and certifications will adapt to include real-world abilities."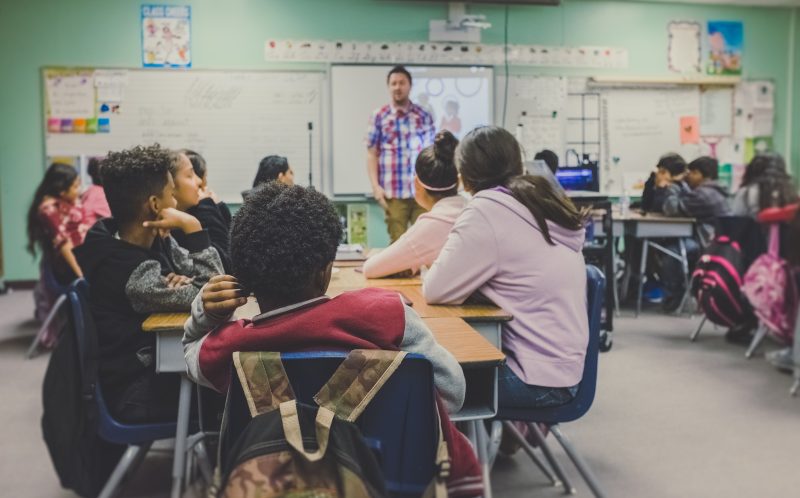 Drawbacks of EdTech Learning
Disruptive Sleep Patterns: According to studies, viewing screens two or more hours prior to night can interfere with melatonin production and lower the quality of your sleep. Children's daily routines might be affected and vital healing can be hampered by lack of sleep.
Screen Time Management: Keeping a healthy balance in your social life requires effective screen time management. Children's "tech time" should be regulated to promote communication with family and friends in order to reduce this risk.
Concerns about quality: Students might require help identifying reliable sources. There is a multitude of material available online, and many students are sensitive to false information because there are no clear rules about which websites are reliable.
Adwik Bollineni, Director, DocTutorials stated when asked about the pros and cons of ed-tech learning in young children,
"Learning via Ed-tech platforms presents both opportunities and challenges, especially for young children. It holds the potential to deliver personalised and captivating education tailored to individual learning styles. This approach not only expedites comprehension but also cultivates essential tech-savvy skills imperative for the future. Moreover, it unveils an expansive universe of knowledge, granting children unprecedented avenues to explore and expand their horizons.
Nonetheless, the digital age carries its share of concerns. Prolonged screen time, an avenue of potential addiction, and diminishing human interaction pose issues that demand immediate consideration. Ed-tech, while promising, can unintentionally stifle creativity by substituting hands-on experiences with virtual ones. The imperatives of privacy and security ascend in significance as data collection burgeons. Additionally, the digital divide looms as a persistent threat, capable of deepening societal inequalities and leaving marginalised children at a disadvantage.
Incorporating ed-tech into early education necessitates the striking of a harmonious balance between its benefits and pitfalls. Thoughtful implementation, supplemented by parental guidance, is instrumental in this endeavour. Furthermore, content must be meticulously designed to foster critical thinking and emotional intelligence among young learners. It is imperative to view ed-tech as a tool that empowers young minds while preserving the essence of childhood. By synergising innovation with tradition, we can harness the full potential of ed-tech for our youngest learners."
In conclusion, EdTech learning has a number of benefits, but it should be applied carefully. To fully utilize technology while avoiding any potential drawbacks, it is crucial to balance screen time, encourage high-quality materials, and use it to augment conventional teaching methods.