5 short-term courses that can boost your career
5 short-term courses that can boost your career: In today's rapidly evolving job market, staying competitive and securing high-paying positions often requires continuous learning and adaptability. Short-term courses have become a popular choice for individuals looking to upskill quickly and pursue lucrative career opportunities.
1. Data Science and Machine Learning
Short-term courses in data science and machine learning equip individuals with the skills to analyze data, build predictive models, and make data-driven decisions. These professionals command impressive salaries due to their ability to extract valuable insights from data.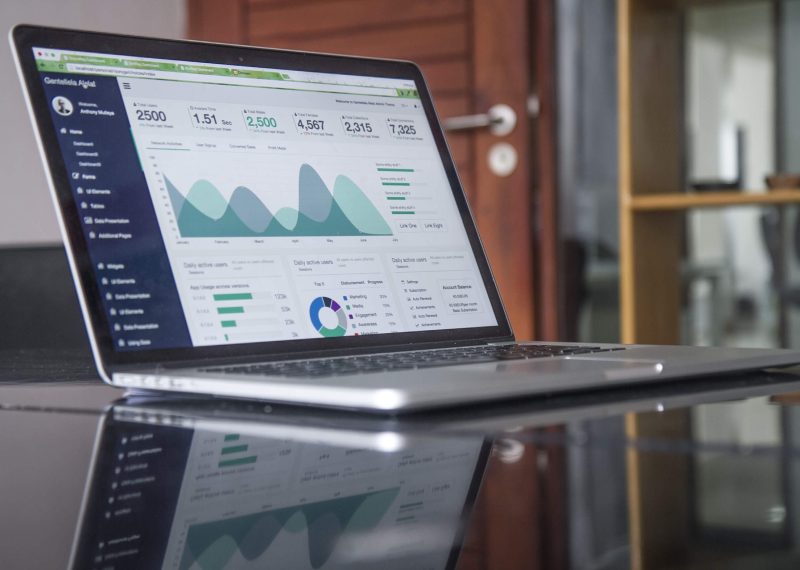 2. Cybersecurity
With the rise in cyber threats, organizations are willing to pay top dollar for skilled cybersecurity professionals. Short courses in cybersecurity cover topics such as ethical hacking, network security, and risk management, making graduates highly sought after in the job market.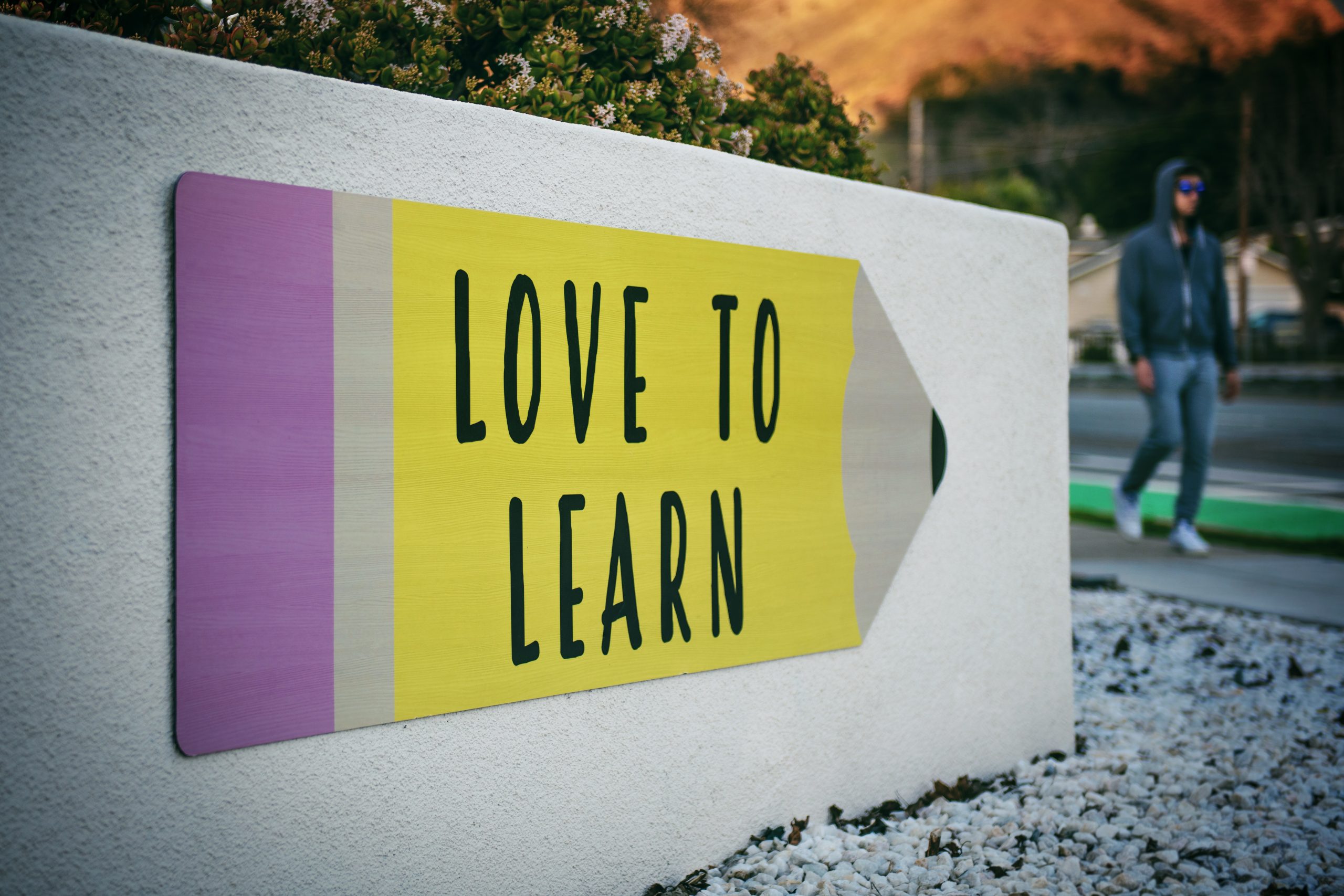 3. Business Communication and Leadership
Strong leadership and communication skills go hand in hand. Short-term courses in business communication and leadership empower individuals to enhance their verbal and written communication, negotiation abilities, and leadership prowess.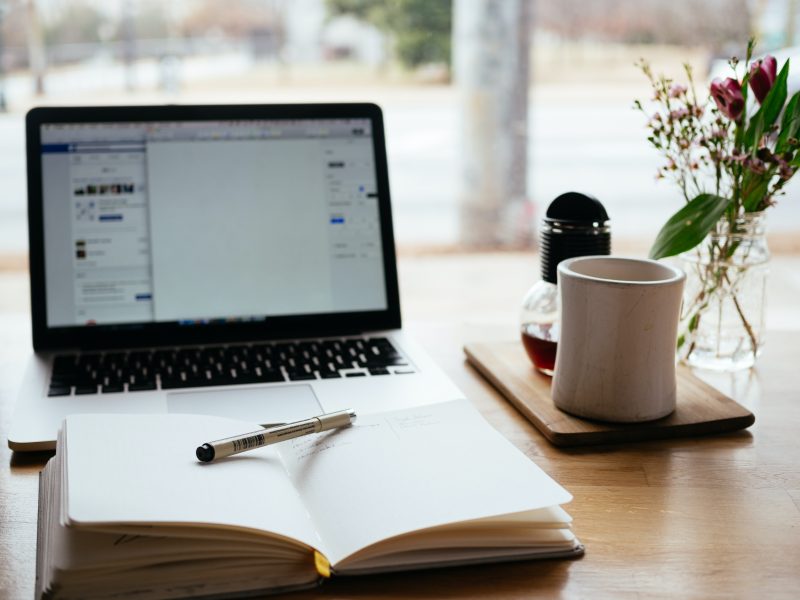 4. Public Speaking and Presentation Skills
The ability to communicate confidently and persuasively is highly valued in today's job market. Courses in public speaking and presentation skills help individuals overcome stage fright, improve their speaking style, and deliver compelling presentations.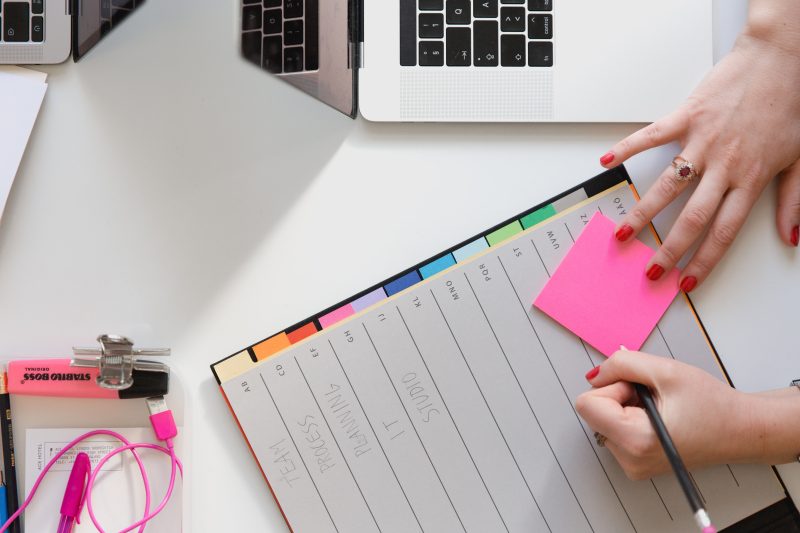 5. Digital Marketing and Content Creation
Content is king in the digital age, and businesses are constantly seeking skilled content creators. Short courses in digital marketing and content creation teach individuals how to create engaging content for websites, blogs, and social media platforms.
By Ajay Gupta, Founder, Bachpan play schools & AHPS schools & Co- Founder of Rishihood University